About Us
The Contractors Booklist is the digital marketplace that aims to connect homeowners with professional contractors to carry out home improvement, maintenance and remodeling projects
Started

2016

Over 6.000 Contractors

2017

Operation Only New Jersey

2018

Over 100.000 clients

2019
Our mission and Purpose
The Contractors Booklist was created to help simplify the process of picking a contractor. We only use licensed certified contractors that live or services your area. Also we are bringing back the control in your hands.
Service You Can Trust
It's difficult finding a Contractor you can trust. The Contractors Booklist smart match-making process means you can choose the right person for your project with confidence.
Avoid Hassles
Lately consumers have lost control of who they are being solicited by in this market of advertisement. As technology is getting more advanced searching on internet has caused your personal information is put out on the net for other contractor to outbid each other to win your business. With this Book List you will be able to contact the contractor you chose to do the work in your home. No more hassle calls, no more leaking personal information. Just simple and easy licensed trusted list for your convenience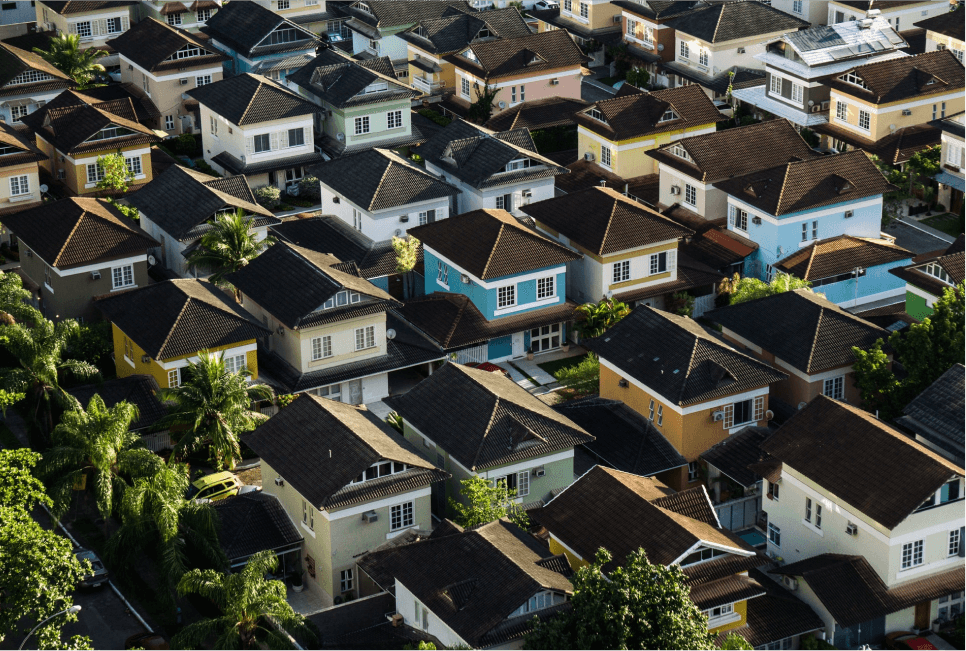 Carefully Selected Contractors
We're picky at Contractors Booklist and turn down over a third of Contractor who apply to join. We evaluate each one to assess whether they meet our high standards, because our reputation is only as good as our Contractors
Accountability through feedback
Once a job is in progress, a bit of accountability goes a long way. The Contractors Booklist feedback system ensures that Contractor are rewarded for good work and held accountable for any problems. Our Contractor relish the opportunity to build an outstanding reputation on The Contractors Booklist, and your feedback makes that possible.
We help homeowners choose great Contractors, and we help great Contractors succeed
There are plenty of Contractors out there, but finding a good one is like looking for a needle in a haystack. At The Contractors Booklist, we take the hassle out of finding the right contractor with our unique software system. Once your job is posted, we alert relevant contractors and those interested get in touch. You see full work history and customer feedback comments, helping you choose the best contractor for your job.
"
It is difficult getting a contractor and more difficult getting a contractor you like. thecontractorsbooklist.com helps with that process
"
Our History
And if you think life is any easier for contractor looking for work, think again. Finding clients can seem like an impossible task and traditional advertising and directories almost never works. The contractors need to focus on doing great work for their customers, without having to worry about where the next job will come from. The ContractorsBooklist feedback system means that today's client helps thecontractorsbooklist.com contractor win tomorrow's work. Pyrro Koreta, a Masonry and roofer working in New Jersey, dreamed of a better way to find work back in 2016 by giving consumers a way to find local, reliable contractors. He immediately set out to make his dream come true by setting up an office in his garage. After two years, a few false starts and a lot of late nights, thecontractorsbooklist.com was launched. Since then, we've helped hundreds of thousands of homeowners choose the right contractor for their project; and we've ensured that thousands of Contractors all over New Jersey have a steady stream of work. Inspired by Pyrro's vision, we're still working hard to make sure thecontractorsbooklist.com is the single best way for homeowners to choose great contractor and for great contractors to succeed.
Get Unlimited Leads - The Proven Way to Find, Local Customers
The Contractors Booklist Grow your sales, marketing and business processes. We give you the flexibility and power you need to grow your business with confidence. Schedule Appointments. Sales Reports. Contact Information. Payments Platform.