Roofing Leads
Lead Generation Services
We help homeowners choose great Contractors, and we help great Contractors succeed
There are plenty of Contractors out there, but finding a good one is like looking for a needle in a haystack. At The Contractors Booklist, we take the hassle out of finding the right contractor with our unique software.
Roofing Leads - Service
Our roofing leads are excited homeowners searching for local roof contractors in real-time. These opt-in homeowners are ready to start their roof replacement project. They're looking for more information on average costs, the installation process, and are looking to get matched with a reliable roofing company in their area.
Succeed With Us
The Contractors Booklist was created to help simplify the process of picking a contractor. We only use licensed certified contractors that live or services your area. Also we are bringing back the control in your hands. We pride ourselves on being experts in what we represent. Get Unlimited Leads! Learn how to grow your business with Us.
Success Insights
Our reviews feedback loop gives us greats insight into thousands of potential roofing job leads. We've helped hundreds of thousands of homeowners choose the right contractor for their project; and we've ensured that thousands of Contractors all over New Jersey have a steady stream of work. Check all our Reviews and the Great Feedback System
®Contractors Booklist is the Leading Platform Located in New Jersey The Proven Way to Find, Local Contractors Roofing, Chimney, Masonry, Choose Pro's
How The Contactors Booklist ProFinder Works
1. Tell Us About Your Project
2. Get Match by Our ProFinder Technology
3. Get Connected to the Best Pros
Your Home. Your Decisions. Our Support.
Get expert advice on your home, Roofing Installation tips, how much to pay for your Roofing Installation and hiring experts. Let us know your decisions, We are in the Roofing Installation industry for more than decade. Contractors Booklist is New Jersey based Platform
Tell us briefly about your project
We Work with some of the Best Roofing Companies in New Jersey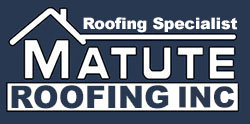 Matute Roofing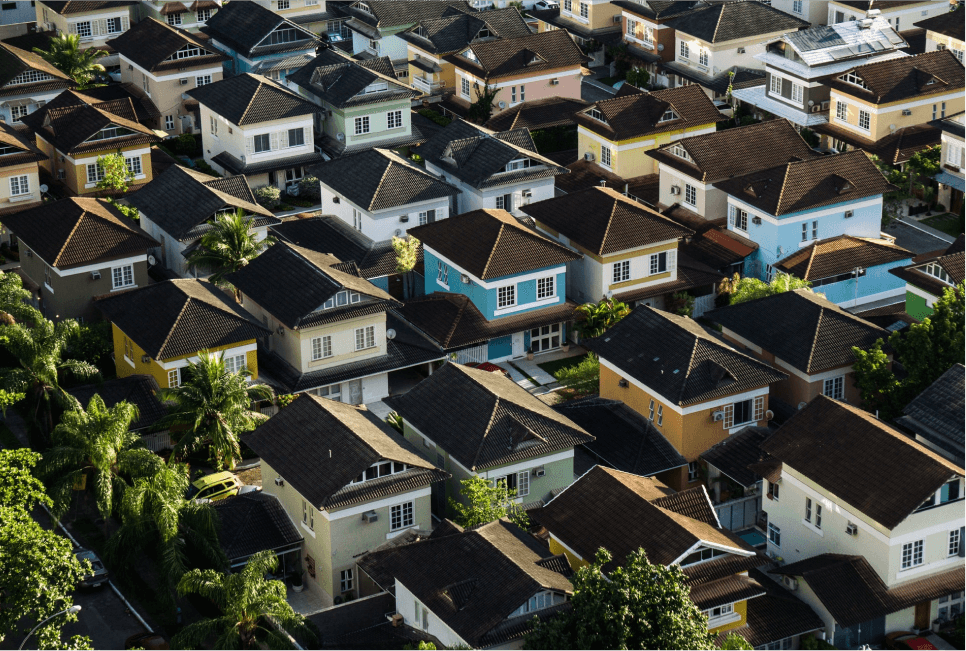 Carefully Selected Contractors
We're picky at Contractors Booklist and turn down over a third of Contractor who apply to join. We evaluate each one to assess whether they meet our high standards, because our reputation is only as good as our Contractors
Accountability through feedback
Once a job is in progress, a bit of accountability goes a long way. The Contractors Booklist feedback system ensures that Contractor are rewarded for good work and held accountable for any problems. Our Contractor relish the opportunity to build an outstanding reputation on The Contractors Booklist, and your feedback makes that possible.