Refer a Business and
Earn with The Contractors
Booklist
When we help our clients reach their goal or help their business pass a new milestone, it's the most satisfying moment because your success is the reason we do what we do.
Refer a Pro and Get 3 Free Leads
---
Roofing

Our roofers are true professionals and will get right to the issue and fix the problem entirely
Gutters

Ensure that your downspouts and gutters continue to flow freely and as intended.
Skylights

Bring natural light and fresh air into your home through the roof
Chimney

Call our experienced contractors for all fireplace & chimney repairs, chimney installations & cleaning
Paving

Paving specialists with a tradition of excellence and we have been satisfying customers since 2016
Masonry

Our Masonry Contractors, uses pre-fabricated and natural stone materials in our masonry services.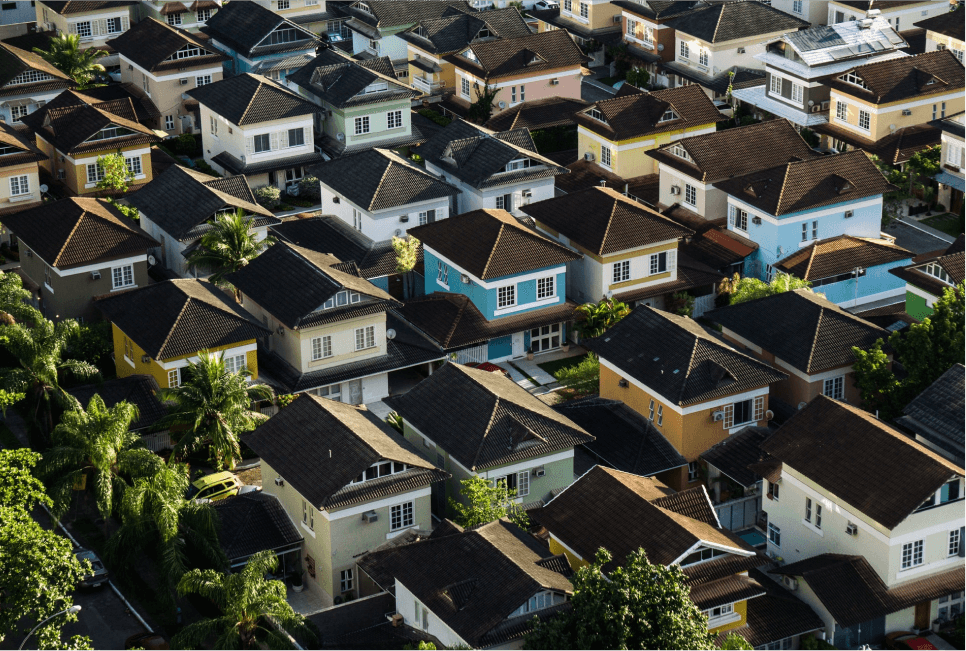 Carefully Selected Contractors
We're picky at Contractors Booklist and turn down over a third of Contractor who apply to join. We evaluate each one to assess whether they meet our high standards, because our reputation is only as good as our Contractors
Accountability through feedback
Once a job is in progress, a bit of accountability goes a long way. The Contractors Booklist feedback system ensures that Contractor are rewarded for good work and held accountable for any problems. Our Contractor relish the opportunity to build an outstanding reputation on The Contractors Booklist, and your feedback makes that possible.